SEM-S
The innovative provider of IT business solutions
The company transmits experience and knowledge, from the design and implementation of large projects to companies of all sizes and all business sectors.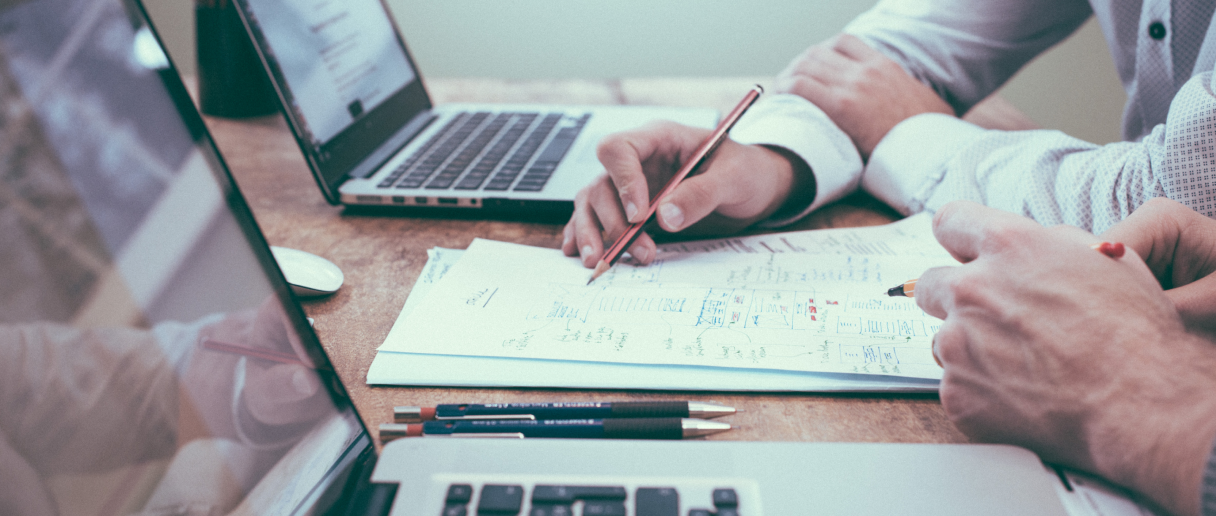 The rapid pace of technological development requires a partner-consultant, knowledgeable about new technologies with innovative solutions.
Only such a partner can help businesses improve their organization, productivity and profitability by making full use of their potential.
SEM-S

with 35+ years of presence in the business application software market is exactly that partner.
Available executives with long-term experience, both technical and entrepreneurial, in the development of integrated systems using Turn-key Software Solutions, Custom Software Development and their combination.
Its strategic choice is the exclusive collaboration with SoftOne, the leading group of business software companies with a strong presence in Greece and in international markets.
SEM-S ensures a continuous improvement of the organizational quality of the businesses it cooperates with. It aims at simplifying the control, production, and sales processes and at the same time highlighting the capabilities and skills of its partners' human resources.
The competitive advantages of

SEM-S
High

Expertise

in understanding the goals, opinions, requirements, weaknesses and capabilities of the partners/clients.
Excellent

know-how

by providing consultation and solutions with insight and flexibility that are one step ahead.

Team work

, by combining the advantages of the specialized team with the efficiency and know-how of an established company.

Reliability

, by creating sustainable relationships based on mutual trust.
Offer of a

24/7

personalized and efficient support

services

.